Mary Angela Bock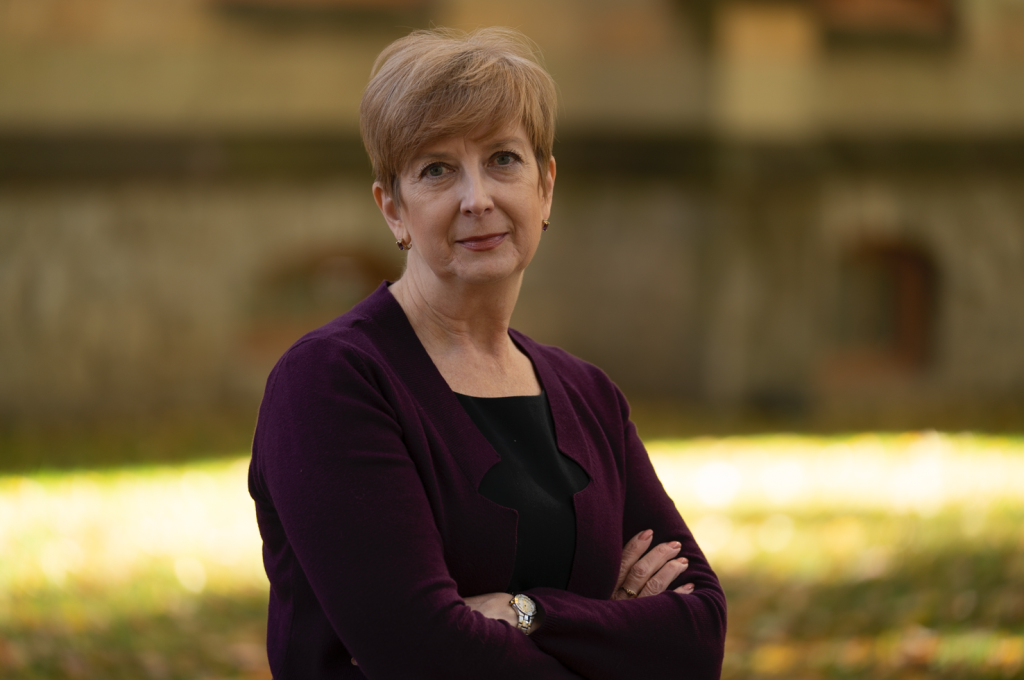 I'm an assistant professor in the School of Journalism at the University of Texas at Austin. I teach courses on visual culture, gender, visual journalism and qualitative methods. I am a former journalist turned academic with an interest in the sociology of photographic practice, the rhetorical relationship between words and images, and digital media. I say "former" journalist as though that's something that ends. It never does. Journalism is a way of life, and even though I no longer cash a check from a news organization, I still want to learn about the world and truthfully spread what I know to the world. I do ethnographic research so that I can still talk to people and get close to them in the course of my work.
My previous career was spent primarily in local television news, first as a TV reporter for KCCI-TV in Des Moines, Iowa; then as an assignment editor and field producer in Philadelphia's WPVI-TV. I've done some short stints as a newspaper reporter (as a teenager), a radio journalist, and public relations writer. Most recently I published Seeing Justice: Crime, Punishment, and Visual Media, with Oxford University Press. This is a once-in-a-lifetime book that blends my work as a journalist and my research. I theorize images as narrative affordances, a model I believe is useful for interpreting visual media in the digital age. In 2014, I co-authored Visual Communication Theory and Research with Shahira Fahmy and Wayne Wanta. It's been honored as the top book of 2014 by NCA's Visual Communication Division. My 2012 book, Video Journalism: Beyond the One Man Band, studied the relationship between solo multi-media practice and news narrative. I completed my PhD at the Annenberg School for Communication at the University of Pennsylvania in 2009. Dr. Klaus Krippendorff was my adviser and Dr. Barbie Zelizer and Dr. Michael Delli Carpini served on my committee. I'm an active member of the National Press Photographers Association, the International Communication Association (ICA), the National Communication Association and the Association for Education in Journalism and Mass Communication (AEJMC). I've been honored with division awards by ICA and AEJMC for conference papers, and I've published articles in Journalism Practice; Journalism and Mass Communication Quarterly; Journalism; Visual Communication Quarterly; The International Journal of Press and Politics and New Media and Society. The first book I worked on was a project with Klaus Krippendorff at the University of Pennsylvania. We co-edited The Content Analysis Reader, an anthology of articles reflecting the development and application of content analysis. I am indebted to Dr. Krippendorff forever for his mentorship, intellectual coaching, and friendship.
I taught for four years at Kutztown University in Pennsylvania and joined the faculty of the University of Texas at Austin in 2012. I miss my citation dog, Muzzy. Today I am assisted by Smudge and Nandor the Relentless, two snowshoe Siamese who consider my desk to be their personal tanning bed.